About

Amid the constant demands of the road, five incredible LA-based rock musicians have banded together to record the magnificent new album, Heaven & Earth's Hard to Kill. Heaven & Earth members include Joe Retta (lead vocals, guitar, harmonica), Stuart Smith (guitars), Lynn Sorensen (bass), Mike Mangan (Hammond organ and keyboard) and Steve Wilson (drums, percussion). On Hard To Kill, Heaven & Earth includes musicians, drummer Kenny Aronoff (John Mellencamp, Rolling Stones, Lady Gaga, Bruno Mars) and keyboardist Ty Baillie (Katy Perry, Robbie Robertson). Joe Retta says: "Rock and the blues have had a huge influence on our music. With sexy grooves and powerful attitudes, these tunes reflect the time with soulful power and lyrical punch." Stuart Smith adds "I feel this is the most powerful and exciting Heaven & Earth album to date and we're looking forward to bringing the music to the fans."
---
The Band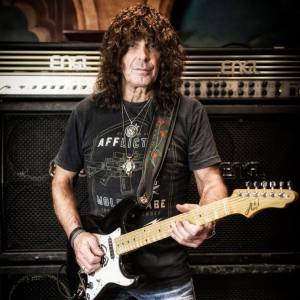 Stuart Smith
Stuart Smith did not come up through the typical rock 'n roll ranks of his contemporaries. The British-born guitarist was initially compelled to follow his father into the Royal Air Force as a jet pilot. But then someone gave him guitar and someone else took him to a Deep Purple concert, and his plans were significantly altered .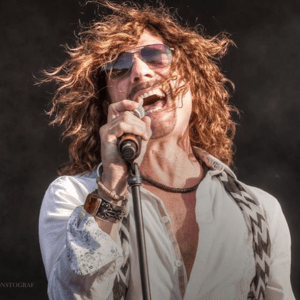 Joe Retta
A native of Rochester, New York, Joe Retta developed a deep appreciation for music at an early age, despite coming from a non-musical family. He gravitated toward art and sports in high school, but then slowly realized his talents as a vocalist and multi-instrumentalist. Brief stints as a cook and a commercial artist didn't seem to work out, so Retta came to Los Angeles to explore his options in the entertainment business.
Lynn Sorensen
Lynn Sorensen has been the bassist for Bad Company. After a 10-year hiatus, the three surviving original members, Paul Rodgers, Mick Ralphs and Simon Kirke reunited along with Lynn on bass and Howard Leese on guitar, performed at Miami's Hardrock Arena on 08/08/08. Lynn toured with Bad Company in 2009 and 2010 with dates in the US, UK, Canada and Japan. On July 28, 2011, a DVD of Bad Company's Wembley Arena performance with Lynn on bass went on sale worldwide.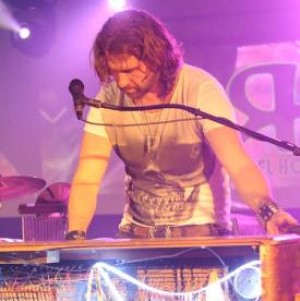 Mike Mangan
Mike Mangan's path to becoming a musician, and specifically a Hammond Organist, was unpredictable, yet in hindsight, seemingly inevitable. His mother first enrolled him in piano lessons in 2nd grade with the Nun who played Pipe Organ in church at St. Mary's (the Catholic grade school he attended in Waukesha, WI.) Mike continued private instruction until the age of 13. However, throughout much of this time, and all the way through his late teens, Mike's life also diverted into intensive athletic pursuits.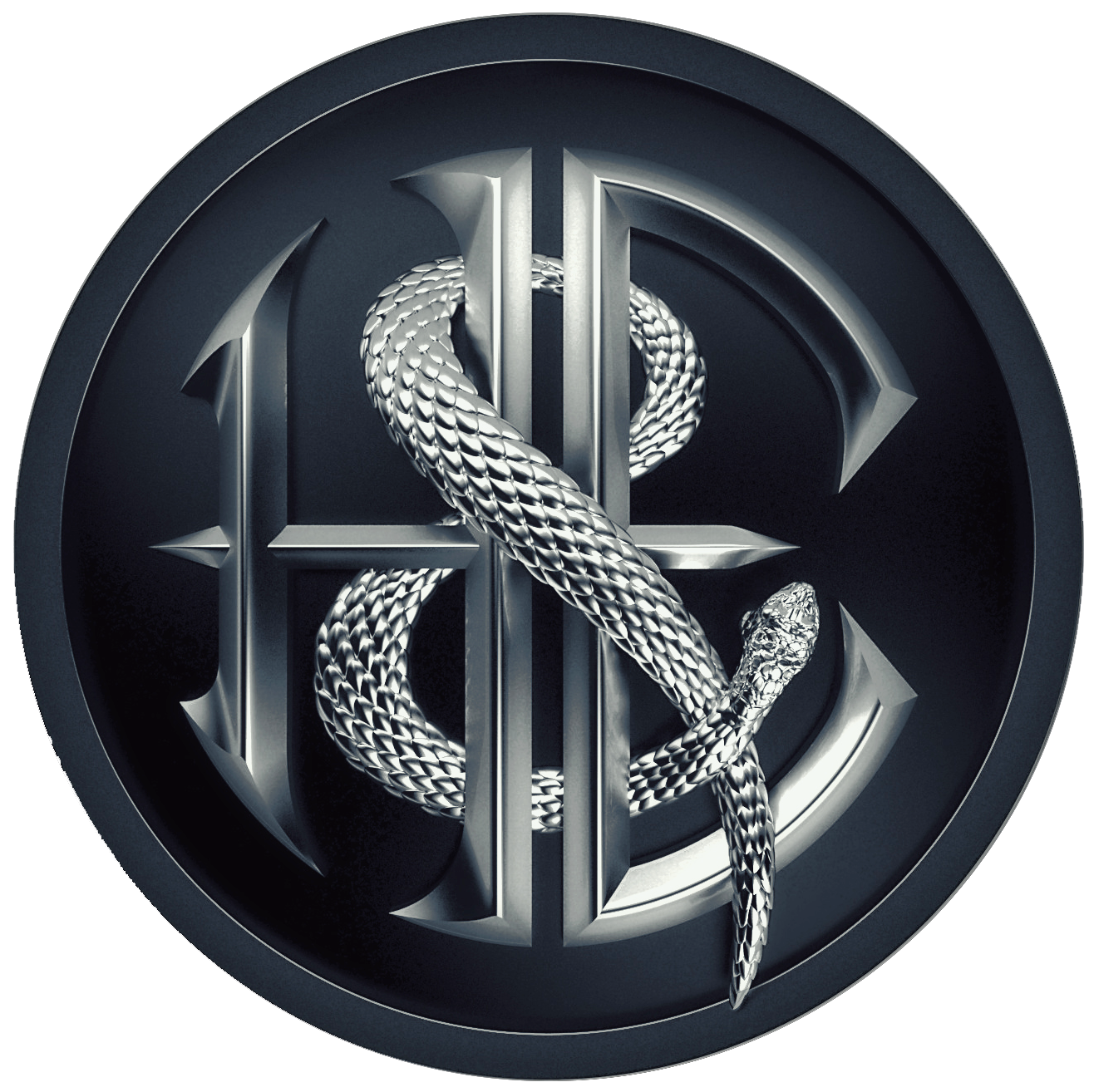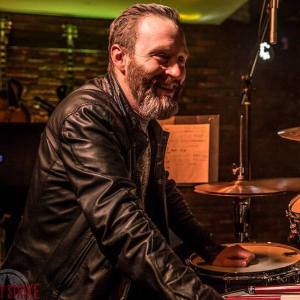 Steve Wilson
Hailing from a small farm town just outside of St. Louis Missouri, Steve Wilson taught himself how to play the drums by listing to records when he was about 4 years old. His father bought him his first set of drums at age 11 and he joined his first band at age 13, boosting him to play his first "bar gig" at 15 and participate in his first recording session at 17. Having a father and uncle who where both musicians, Steve grew up in a house surrounded by music. From country western to rock and roll and all stops in between.
---