About

An accomplished veteran of the Pittsburgh, Midwest and East Coast music scenes since 1965, Dave counts The Beatles as his primary influence. "Foolish Heart," Dave's debut EP, has produced two No. 1 single since its release in September: the title track and "Tell Me That You Love Me." The songs on "Foolish Heart" are an eclectic mix of styles reflecting the varied influences Dave listened to while growing up in the Sixties as well as the influences of world music, reggae, prog rock, psychedelia, Phil Spector, Brian Wilson, Peter Gabriel and many others."
---
The Band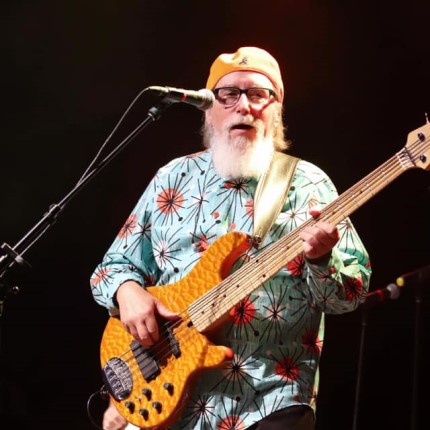 Dave Molter
An accomplished veteran of the Pittsburgh, Midwest and East Coast music scenes since 1965, Dave counts The Beatles as his primary influence. Dave views "Foolish Heart" and his upcoming full CD, "Mid-Century Man," as vehicles to spread a positive message about the power of love in today's world an emotion we don't have enough of." while growing up in the Sixties influences of world music, reggae, prog rock, psychedelia, Phil Spector, Brian Wilson, Peter Gabriel and many others.
Stephen Delach
Steve Delach began playing guitar at the age of ten and quickly realized his life's pursuit. In his teens, Steve won numerous guitar competition's in the Pittsburgh area and went on to graduate from the Pittsburgh High School for the Creative and Performing Arts (CAPA), where he learned to hone his skills. He has been profiled in Guitar World and Guitar for the Practicing Musician magazines.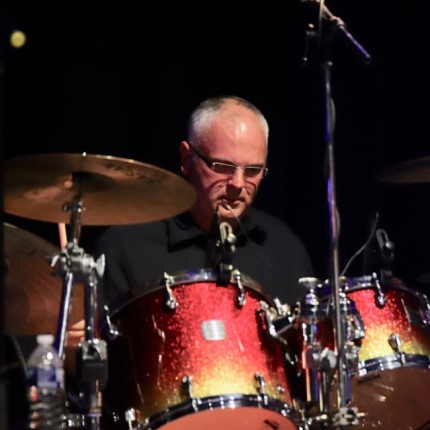 Bert Lerini
Bert is currently an Adjunct teacher at Washington & Jefferson College and maintains a private teaching studio. He performs regularly with the Wheeling Symphony, the Elite Showband, Will E Tri and the Bluescaters, and the worship team at the River Franklin Park. He has appeared with the Youngstown Symphony, Erie Philharmonic, the New Sousa Band, National Broadway tourning productions of "Joseph and the Amazing Technicolor Dreamcoat" and "Little Shop of Horrors".
Ron Soltis
Ron Soltis playing in The tenth annual Rhythms of Life benefit concert with the Rhythms Of Life House Band and the Pittsburgh Dueling Piano Show performing in the Pittsburgh and surrounding areas. 'Music Smiles' Live Music in Caring Places for The Residence at Hilltop with an awesome range of selections, gleaned from his years of experience. Ron Soltis has been a profession musician since 1991.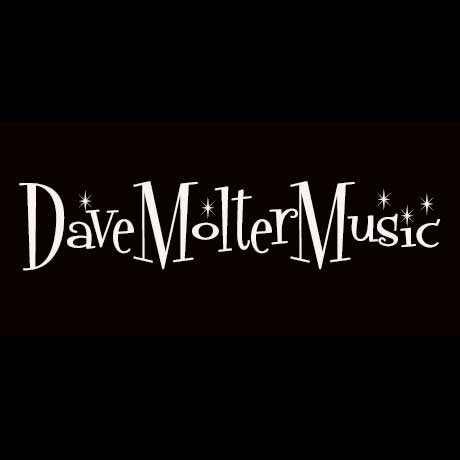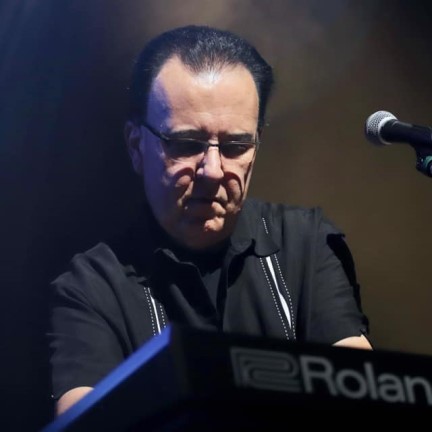 Harry Levicky
Harry Levicky, a veteran Pittsburgh musician and music teacher who also plays with Johnny Angel and the Halos, a Pittsburgh, PA's complete oldies show band. They have performed for as many as 60,000 fans at Three Rivers Stadium and the Regatta, to private viewings of 100, Walt Disney, World Premiere Movie, "Angel's In The Outfield", providing high energy concert shows or hard driving dance music.
---